Conversation Highlights:
How MUKI was conceived: 1:00 minute into the conversation
Finding a local factory that agreed to make barefoot shoes: 4.50
Their use of cork, one of the most sustainable fabrics in the world: 13.10
MUKI's plans to release children's styles: 17.50
What would make barefoot shoes more accessible to the mainstream: 23.45
You can still wear HIGH HEELS: 26.06
Hi everyone,
Welcome to my first Bare Soled Girl Conversation (press play above to hear it).
This interview was recorded back at the beginning of March, just before everyone's life, including my own, was turned upside down. It is a really inspiring chat with Madlen, one of the founders of Muki shoes (based in Porto, Portugal).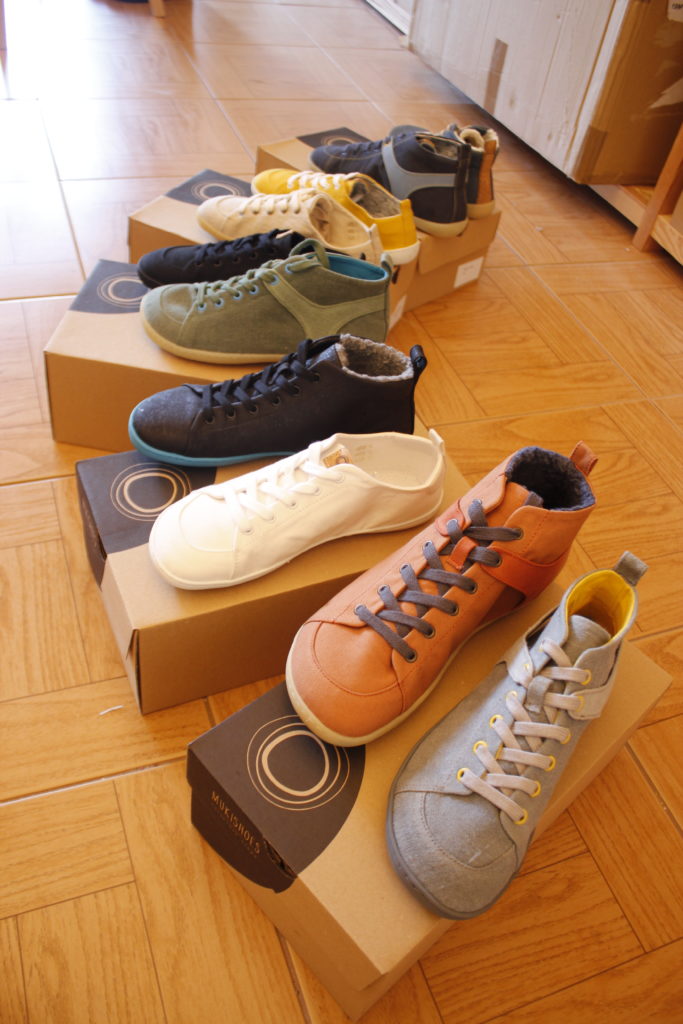 Brief Intro to Muki

Muki was born from friend duo Madlen (German) and Marta (Portuguese). When they conceived their brand in 2018, their goal was to create a healthy and minimalist shoe, that looked great and was entirely made of natural materials. The combination of their knowledge in design, dance, yoga, nature, and travel was the start of an enriching journey. It brought them finally to the comfortable, versatile and stylish barefoot shoes on the market today. They launched their brand through a crowdfunding campaign which was successfully funded at the beginning of 2019. Since then they keep working hard to find the best materials and designs for their shoes, for the environment and for us!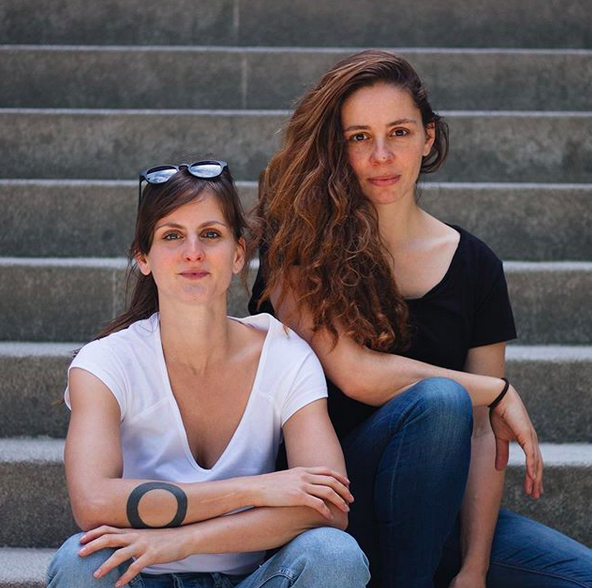 Bare Soled Conversation
I travelled to Porto to have a chat with Madlen, and arrived just in time for lunch. She brought me to a lovely little vegetarian buffet near their office and then she gave me a little tour of their HQ.
All in all, I must say I am really impressed with this brand. They are doing things right, in every way:
Sustainable practices
Locally made
Highly ethical working conditions
GOTs certified fabrics, sustainable and recycled fabrics
Durable, Barefoot and Super Stylish!!!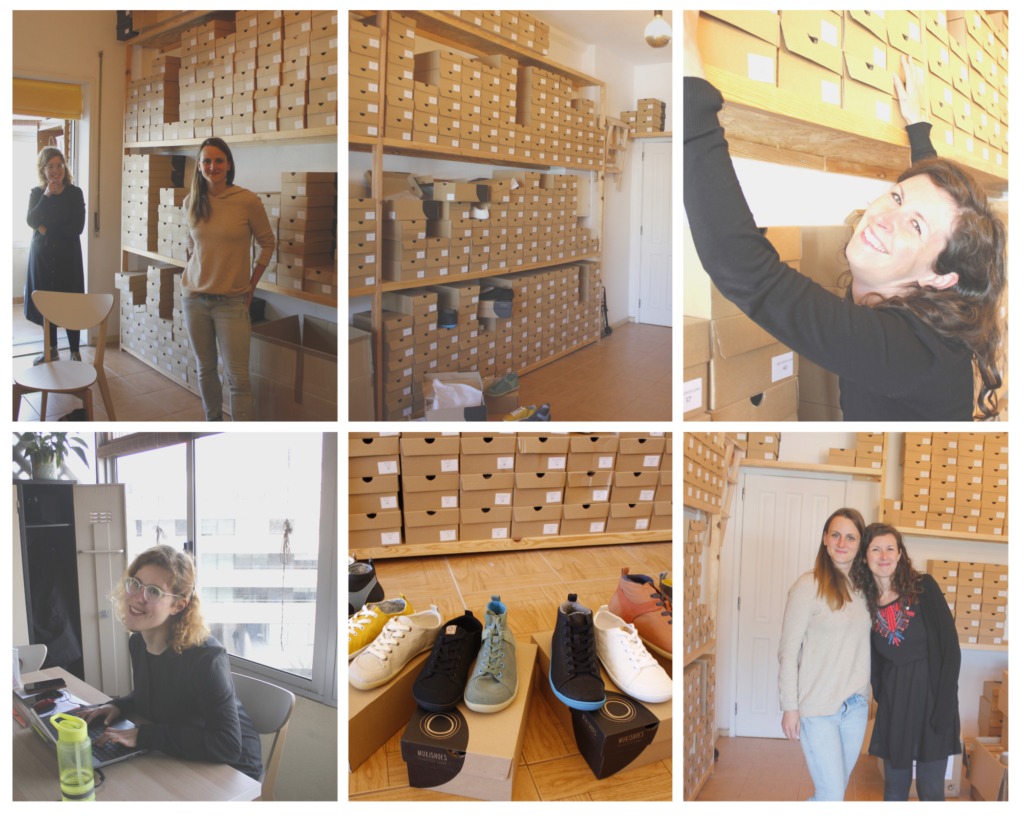 Check MUKI out NOW! And look out for my upcoming review on one of their new styles.