Zeazoo was born in September 2011 and has an interesting story to tell (see the timeline in the image below). A family business, their shoes are hand-made by a professional third-generation shoemaker in their production facility in Bulgaria, with exquisite attention to detail. They take customer service seriously, and constantly improve the design of their models and the materials, based on our client's feedback and needs. So I was delighted when they agreed to send me these styles to review. In saying that, the views expressed are my own.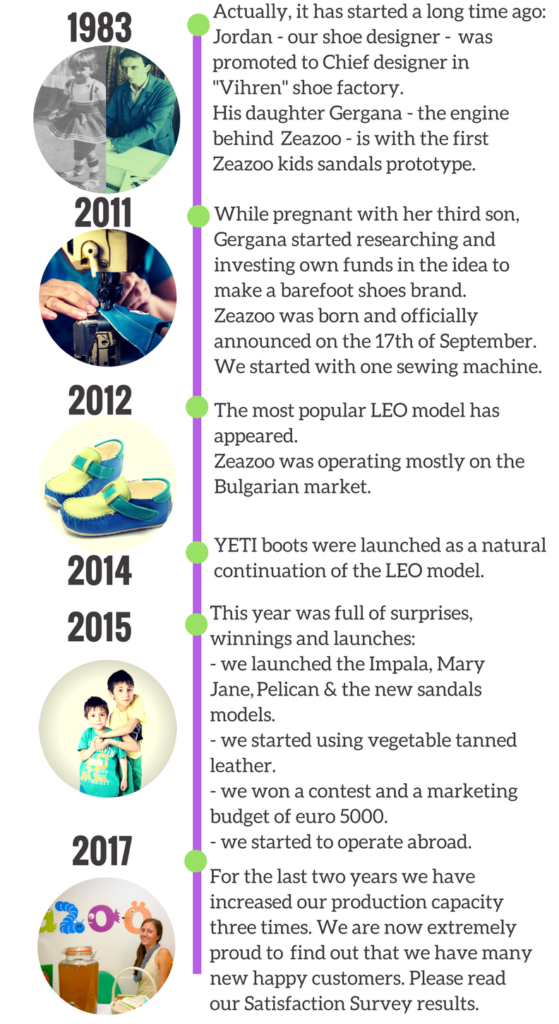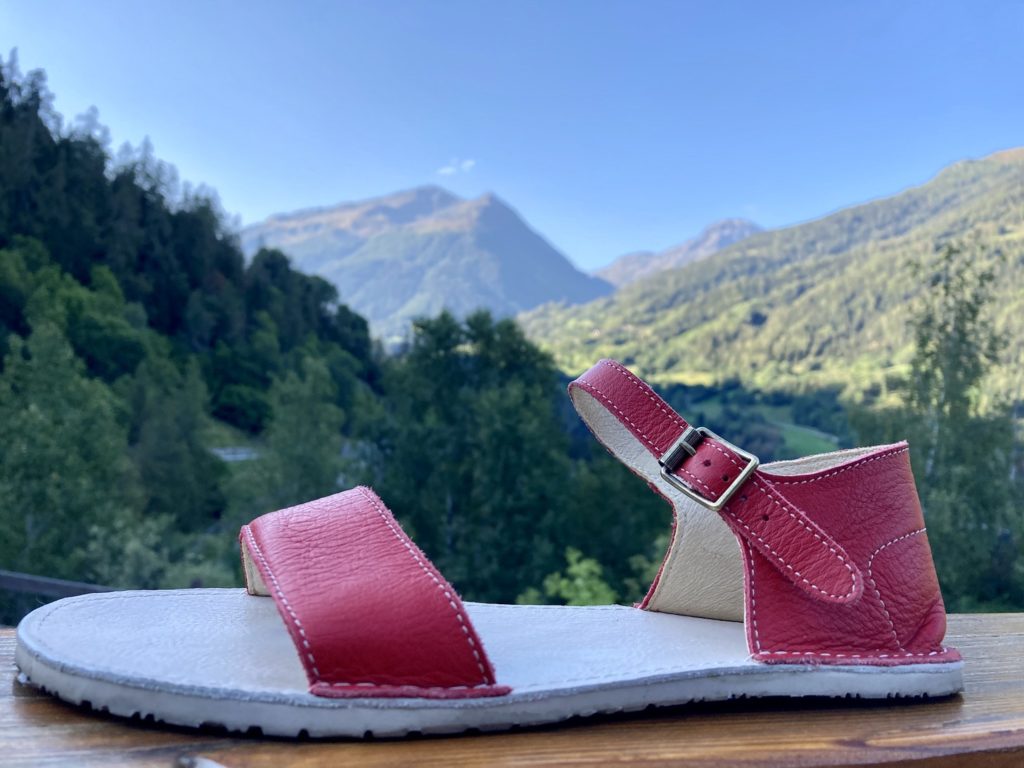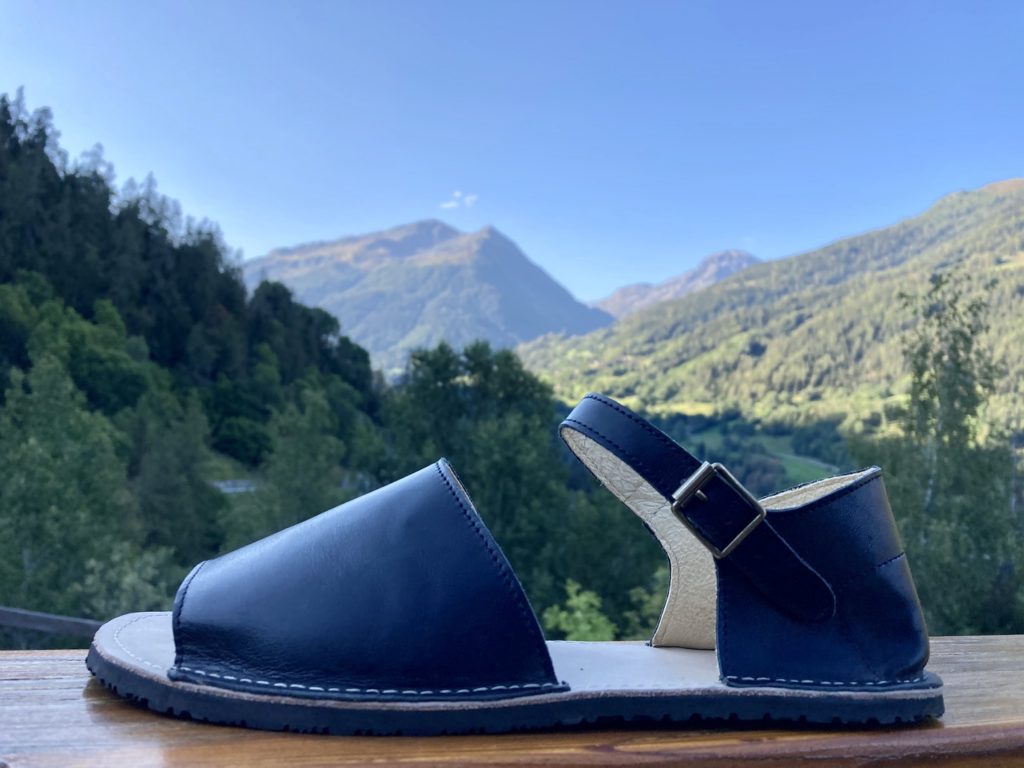 Video Summary
Unboxing
What a treat to unbox these sandals: luscious buttery leather, soft flexible soles, made to perfection, what more could a girl ask for! The craftsmanship that went into these sandals was striking.
Specs
Model: Coral in Black and Siren in Red
Colours: Coral: 8 colours, Siren: 7 colours
Materials:Upper: natural nappa leather
Inner lining: chrome-free leather Sole: Vibram® Superflex rubber sole
Closure: metal buckle, nickel-free
Sizes: 35-42
Stack height: 6mm sole + 2mm topsole = 8mm
Toe-Box Shape: Sloping from the big toe
Tested on: Bare Soled Girl, EU size 39, slim leg and ankle, low instep, medium to wide toe box, Egyptian toe-box shape
Weight: Coral: 107g, Siren: 93g (size 38)
Barefoot Brief
Zero Drop: Do they have a totally flat sole? YES. Completely flat.
Toebox Space: Do they have plenty of space for toes to wriggle? YES. Although the black Coral style encloses the toes, there is still plenty of wiggle room in them.
Stack height: Is the distance from foot to ground small? YES. There is 7mm between my feet and the ground which I would consider good for a barefoot shoe.
Arch/Cushioning Test: Are they free from supports/cushioning? YES. They have no supports or cushioning of any kind.
Ground Feel: Is there a decent ground feel? YES. The sole balances well between being soft and comfortable, and maintaining a decent ground feel.
Lightweight: Are they lightweight? YES, they are incredibly lightweight at 107g for the Coral style, and a superlight 93g for the Siren style (on a size 38).
Materials
I found this interesting video on YouTube detailing their shoemaking process: check out the detail that goes into every pair.
It is rare to put on a sandal made from leather that requires zero breaking in time! These sandals are made from buttery-soft vegetable tanned leather, free from toxins or residues. Keeping the leather beautiful is relatively straight forward, with the use of a damp cloth to gently wipe them from time to time, and the use of leather cream to bring back their beauty as needed. Zeazoo has carefully thought out their materials, and even the metal buckle closure is nickel-free, so excellent for sensitive types like myself.
Sole
The sole is made from Vibram® Superflex rubber, a brand I have come to know and trust for quality soling. It is the same sole as my Tikki Soul sandals that I love. The stack height is 8mm, which is great (6mm sole + 2mm topsole).
With the Siren and Coral style, you have a choice of a regular sole or a:
Wide sole which adds +4 mm wider at toe base and +2 mm wider at heel area compared to narrow option;
Narrow sole for narrow-width sandals option from the drop-down menu.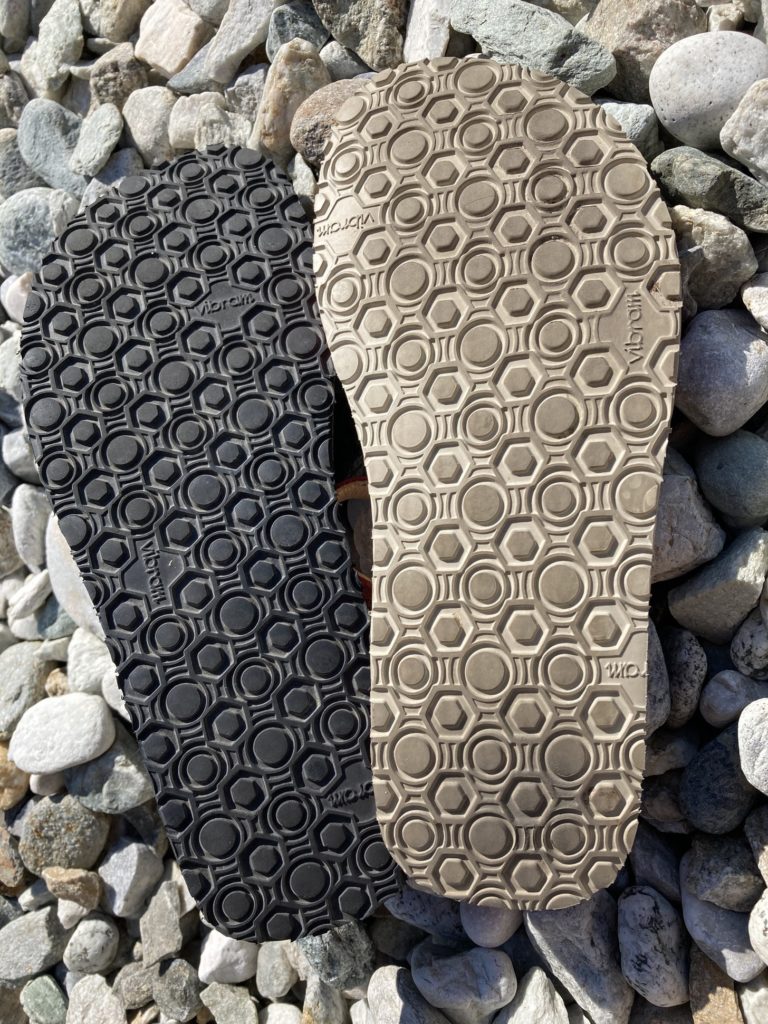 Sizing
I am not gonna lie. I find the sizing information and customization options incredibly confusing. I went for a 38, I am usually a 39, and to be honest I find them a little on the long side. So I would definitely size down from your regular size. In the interests of making this as simple as possible I would work with the:
"Recommended feet length" in the size chart to determine where your foot length sits here. In an open toe sandal, the usual 1cm in not really required, so 5-6mm is perfect here.
"Toes width for narrow/wide sole" in the size chart to choose the width of the sole which suits your foot width across the base of the widest part of the foot.
"Maximum Circumference toes" is listed in the size chart in regular option. Measure all the way around your toes and decide what is right for you. For the wider option, take note there is + 5mm in circumference and the narrow option is -7 mm.
You can also make a combination with narrow/wide sole + narrow/wide strap length, so just put that in a comment when ordering. You want to ensure a snug fit around the toes as the leather will stretch over time. If you have any doubt, please email Zeazoo with your requirements and they will be happy to help.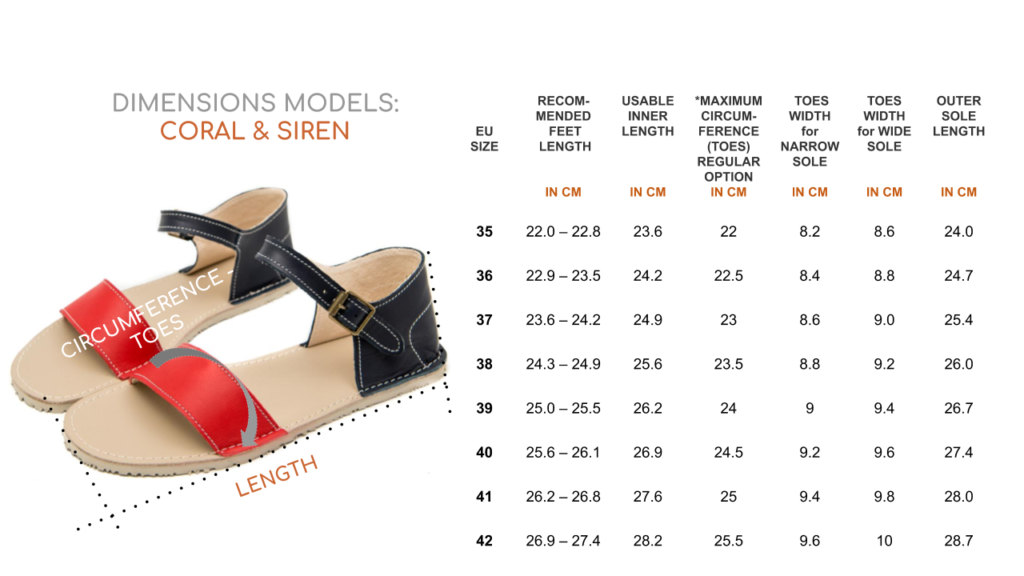 Sustainability
Their natural leather, wool, soling and glues meet the EU requirements and standards for safety goods and comply with all applicable REACH (Registration, Evaluation, Authorisation and Restriction of Chemical substances – the European Community Regulation on chemicals and their safe use) requirements.
Their leather comes from Italy, Spain and Holland and has no formaldehyde, azo dyes, chromium VI, nickel and other metals.
They use vegetable tanned processing, which is plant-derived. This makes it very suitable for small kids and people with allergies.
They offer sole replacements for old worn out shoe soles for FREE.
Their shoes are made in their production facility in Bulgaria.
Style
Both the Siren and Coral styles I would class as feminine chic, classic and elegant. They work equally with long flowing dresses, casual skirts, jeans and leggings. If you don't want creasing of the leather, its best not to wear them all day every day. I personally like the 'footprint' of the leather, so this creasing doesn't bother me. I have received many compliments on these pretty sandals, especially the vibrant red colour.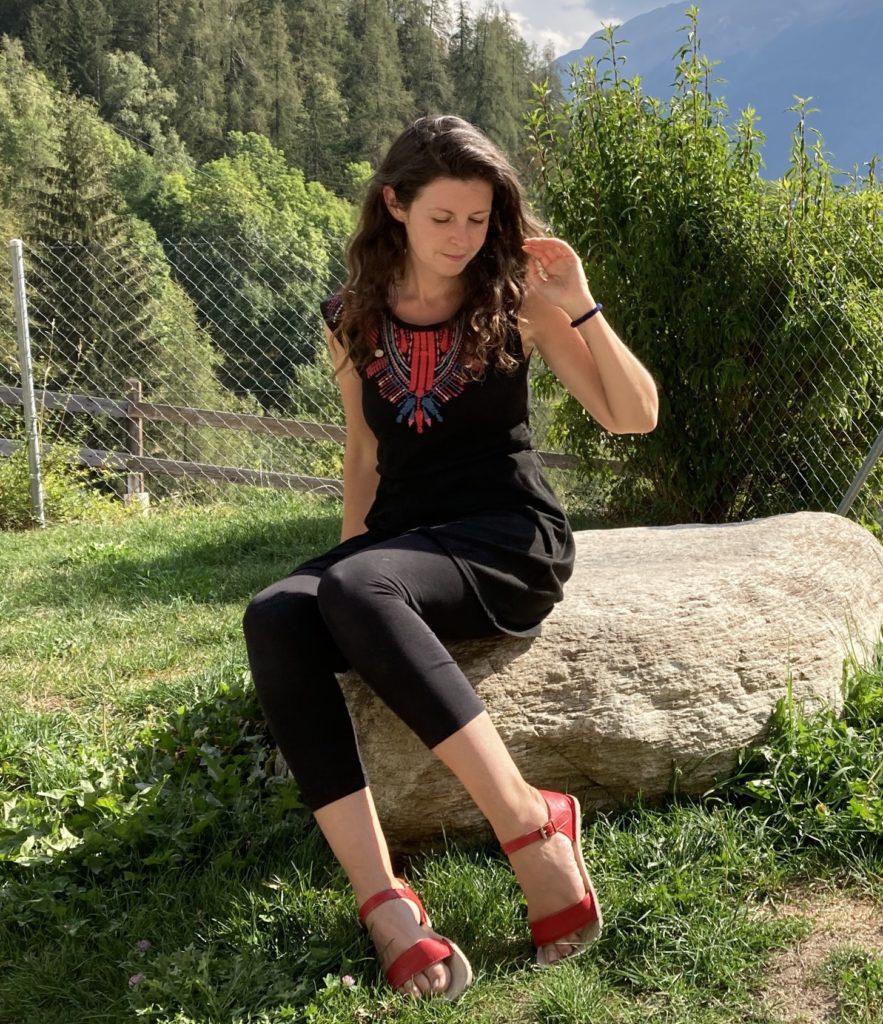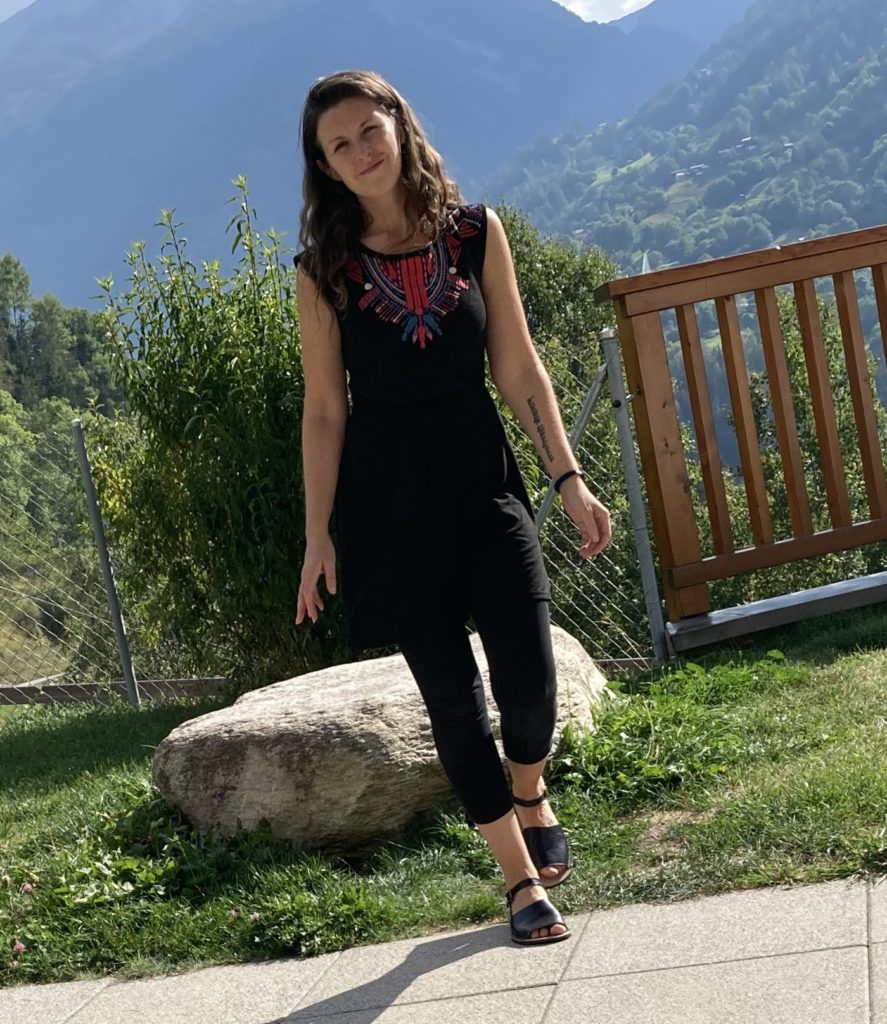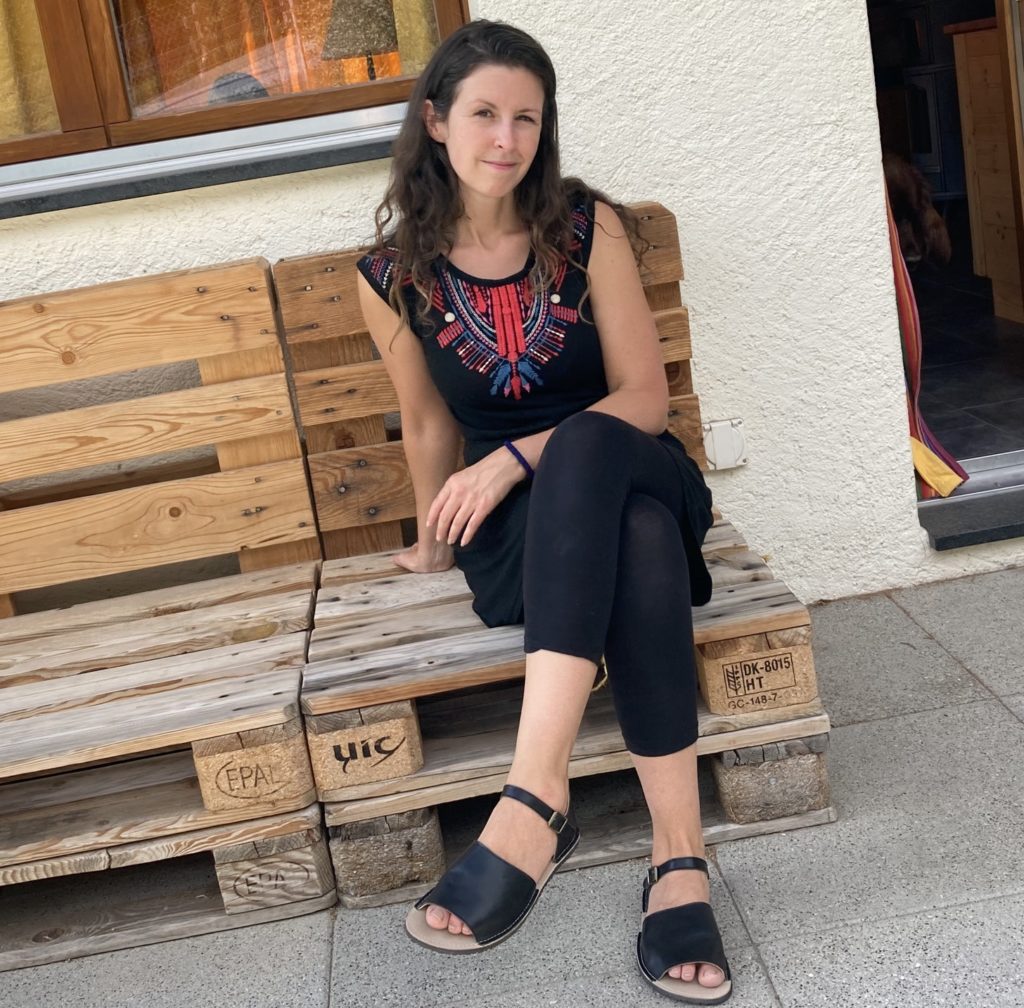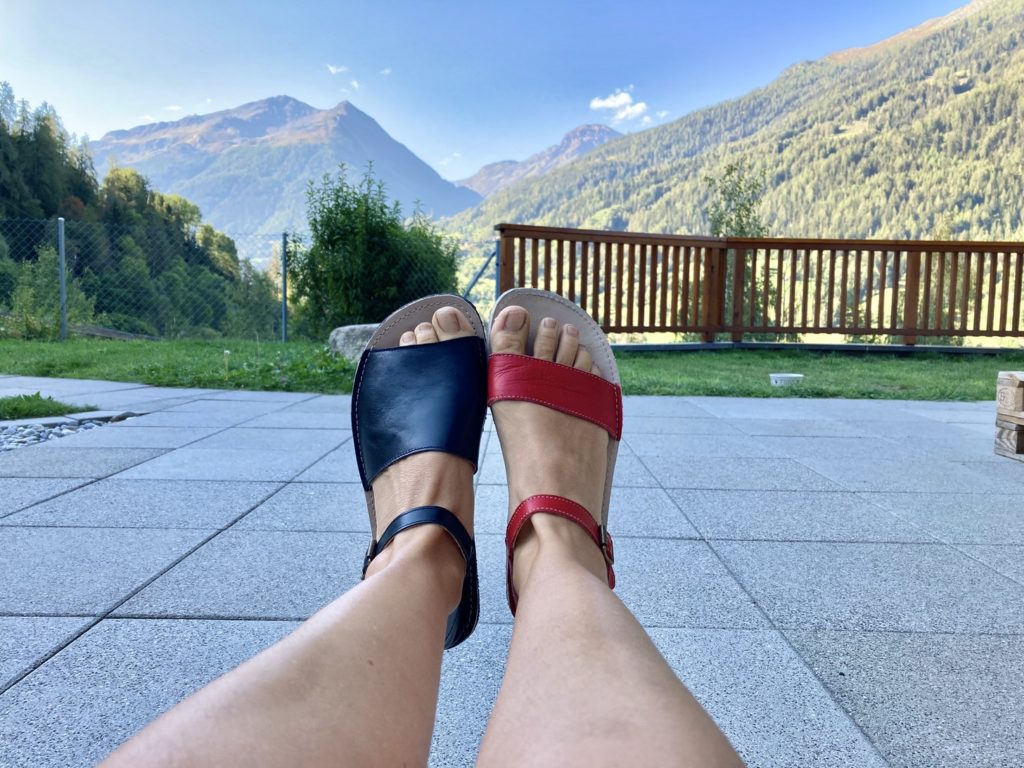 Comfort
Oh, the comfort! These will cushion your feet just enough to make a long walk in the city comfortable, but not so much that you sacrifice ground feel. There are no rough edges or stitching that digs, just pure comfort! These are the most comfortable sandals I own, without a doubt.
Conclusion
I love my Siren and my Coral sandals. Equally? Hmmm, I think I love the Sirens a little more: the vibrant red colour and the strap style is just so pretty that I wear them all the time! If you want a sandal that balances comfort with aesthetic appeal, then these sandals are for you!!
Buy Here for €68 plus shipping.