I'm giving my shoes away to my followers !!!!
The one thing I have more of than anything in my life (apart from love 💕) is BAREFOOT SHOES!!!
I also know that for many people buying barefoot shoes is difficult because of the costs.
With that in mind, I'd like to pass on 14 pairs of our family shoes that have been reviewed on my blog to those of you who would like them. They are graded. A grade means as new or almost new. B grade means a few scuffs. C grade means well worn. There are also two unused pairs of toe-spacers I am giving away also. All I ask is that you cover postage (bear in mind I live in Switzerland).
Below are the shoes/accessories up for grabs.
All you need to do is SUBSCRIBE to my blog and COMMENT at the end of THIS post the brand and style you would like to win. Comment as many times as you like!
I will randomly draw the winners on Saturday night! I will announce the winners by commenting under their comment, then you simply contact me to organise getting your shoes to you!
Good luck everyone, and keep an eye out for more of these in the future. It's my way of saying thank you for following and supporting me!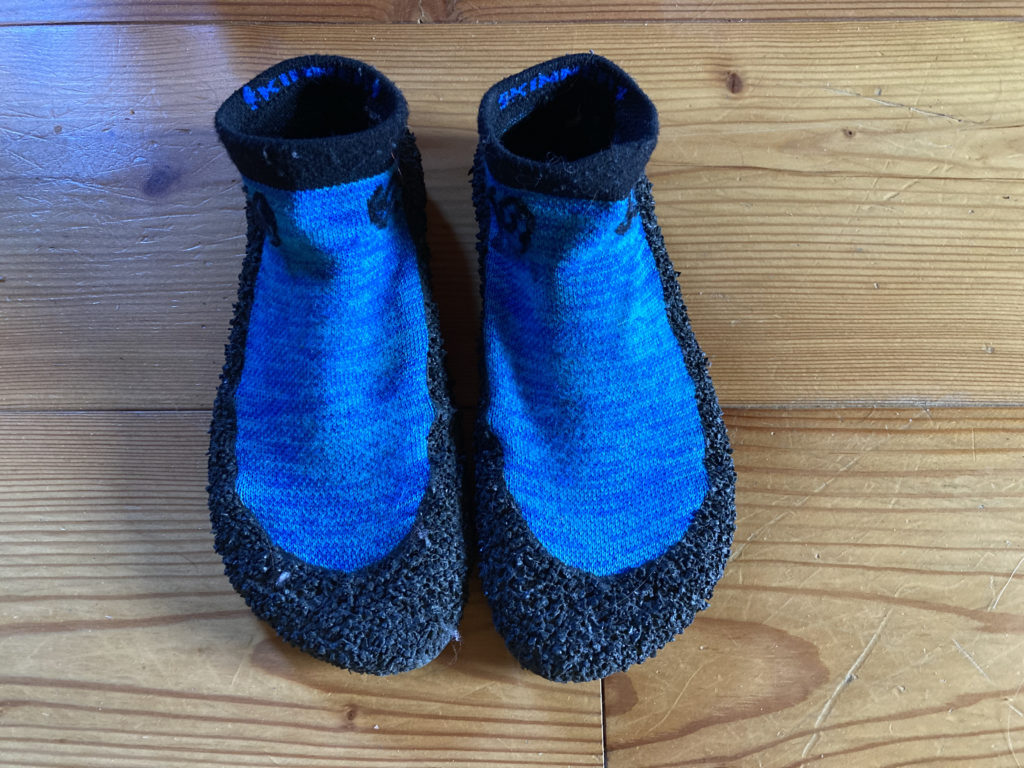 **Note: For anyone arriving here, please subscribe to enter this giveaway first below. I want this giveaway to be aimed at those who have supported and followed me. Thanks!