⛄ Are you a body nerd wanting to spread the good word to your family and friends?
⛄ Do you have someone in your life you feel could do with a little barefoot TLC?
⛄ Or are you a conventional shoe wearer unsure how to shop for the barefoot enthusiast in your life?
🎁 You have come to the right place! I have ideas for every pocket, so without further ado, let's get started!
Gifts for Free
Offer to start a new movement activity with them – could be walking in nature, skinny dipping in the nearby lake or a fun dance class.
Make them a foot scrub using sea salt (or granulated sugar) and coconut oil. Simply mix the two in 2:1 proportion of salt to oil, and add a few drops of essential oil for fragrance.
Craft some daily natural movement/barefoot-friendly motivational cards that they can read.
Give them one of your favourite movement books with a handmade bookmark telling why you chose it.
Make them some warm barefoot-style insoles by taking an old wool jumper, boil washing it, then cutting it to shape and attaching some duct tape to the back.
Knit them some barefoot slippers! There is any number of easy patterns out there, but Ravelry is a great place to start.
Offer to clean up an old pair of shoes/boots for them that they love. If it is a leather pair, it's just a matter of wiping with a damp cloth, treating with a good leather balm and finishing with a waterproofing spray.
Introduce them to a natural movement/barefoot-friendly podcast you think they might enjoy.
Send them a link to an amazing 10 minute C.A.R.s routine here. Controlled Articular Rotations are in simple terms movements to lubricate and mobilise your joints, and are great to include in your daily routine.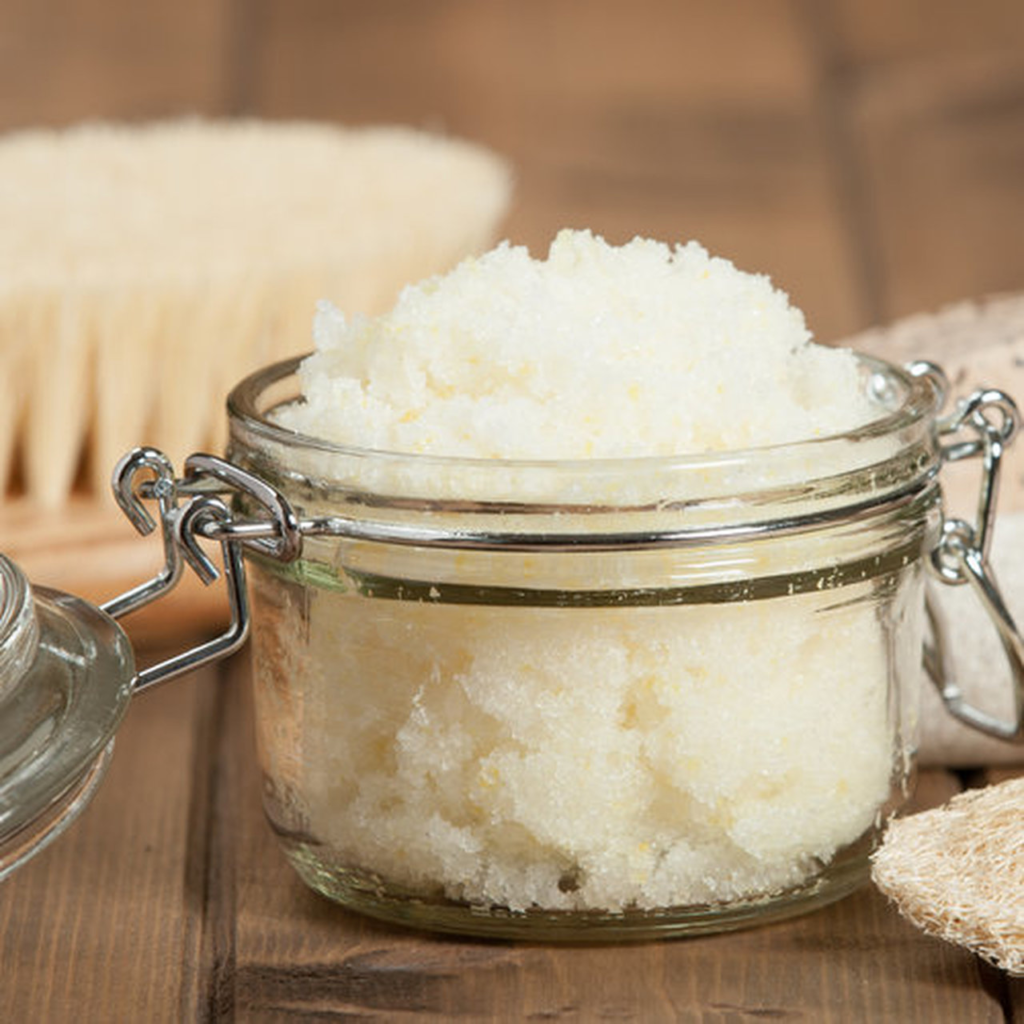 Under €10
How about a nice pair of spacious barefoot socks? Belenka do some funky coloured ones here, Injinji do some here, and Freet do two-toe ones here.
Classic movement books such as Animal Moves by Darryl Edwards, or Born to Run by Christopher mc Dougall.
Get those toes some lovin with ocean Fizz effervescent foot soak from Tropics. Check out these wonderful ingredients: Bicarbonate of Soda, Citric Acid, Gentle Foaming Agent, Anticaking Agent, Sea Salt, Essential Oils of Peppermint, Eucalyptus and Lime, Coconut Coir Fibre.
Under €20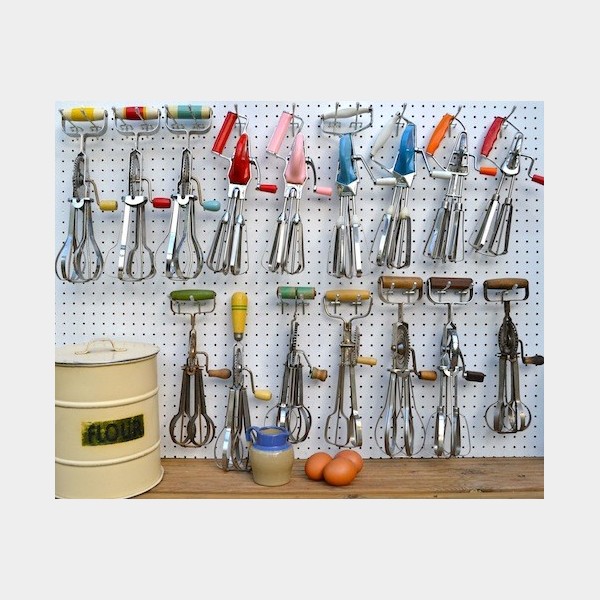 Under €30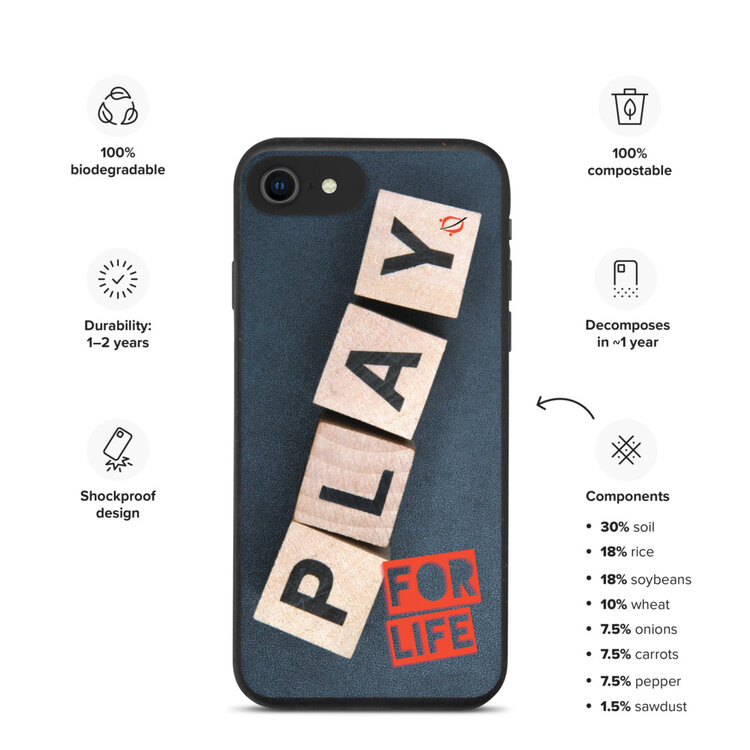 Under €40
A 3-month Virtual studio membership with Katy Bowman of Nutritious Movement.
An Age Dynamically Kit for the older barefoot enthusiast in your life.
An IKEA Norbo Wall mounted Standing Desk.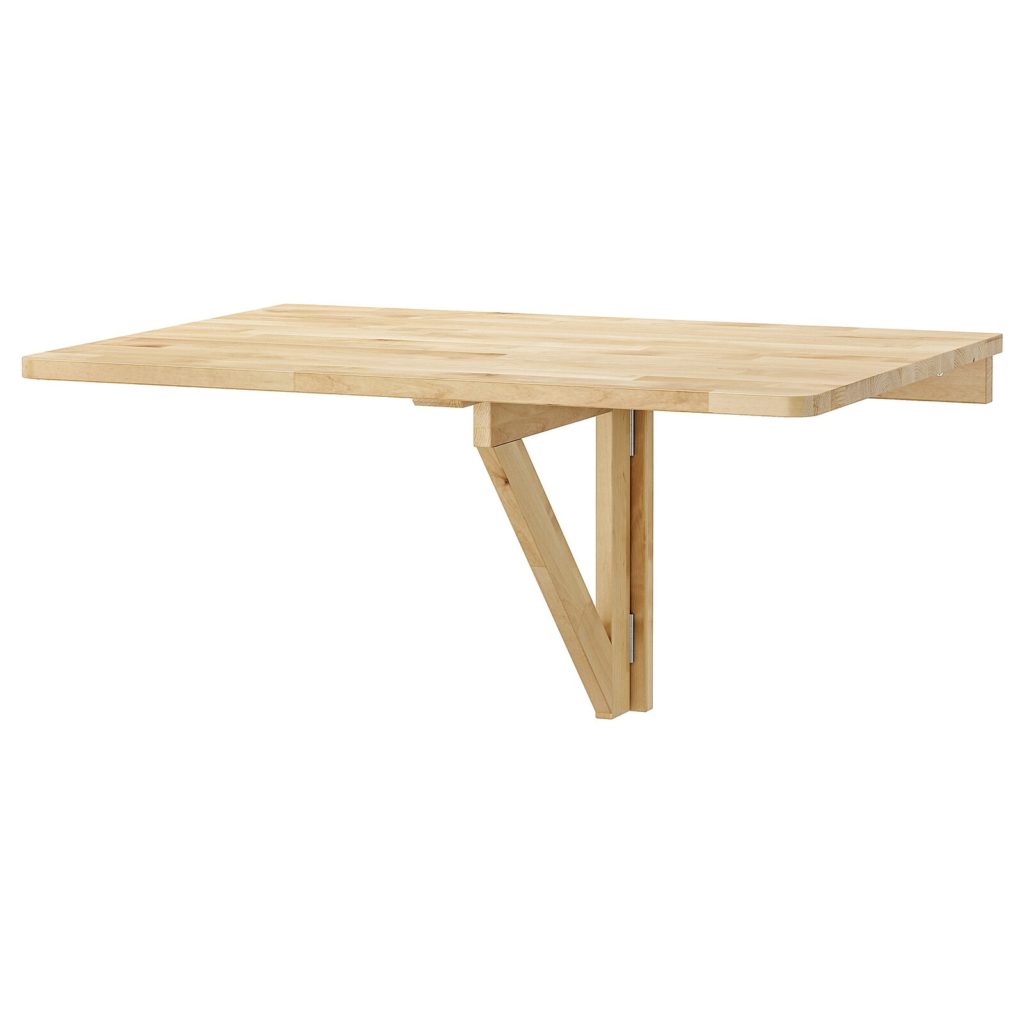 Under €100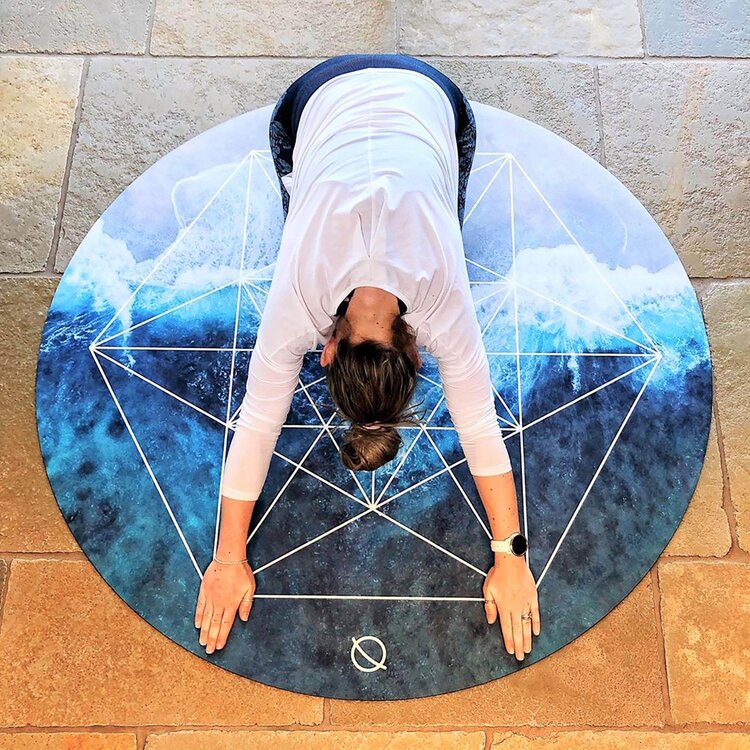 Over €100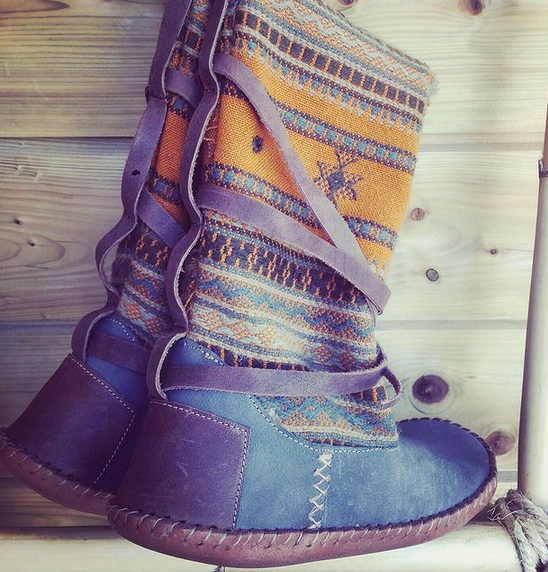 Over €200
Balance Logs: Art and balance beams in one! These stunning wooden beams have been designed by Lukáš Hazuka as art for your home and balance beams in one. It is a set that contains 3 halved pieces of different sizes for more difficulty levels and variability of use.
Think Furniture Standing desks have a large selection of stylish computer home and office desks.
Natural Movement Fundamentals eCourse from Movnat. This course is the ultimate primer to restoring your body and building your Natural Movement practice "from the ground up" – no matter your experience level.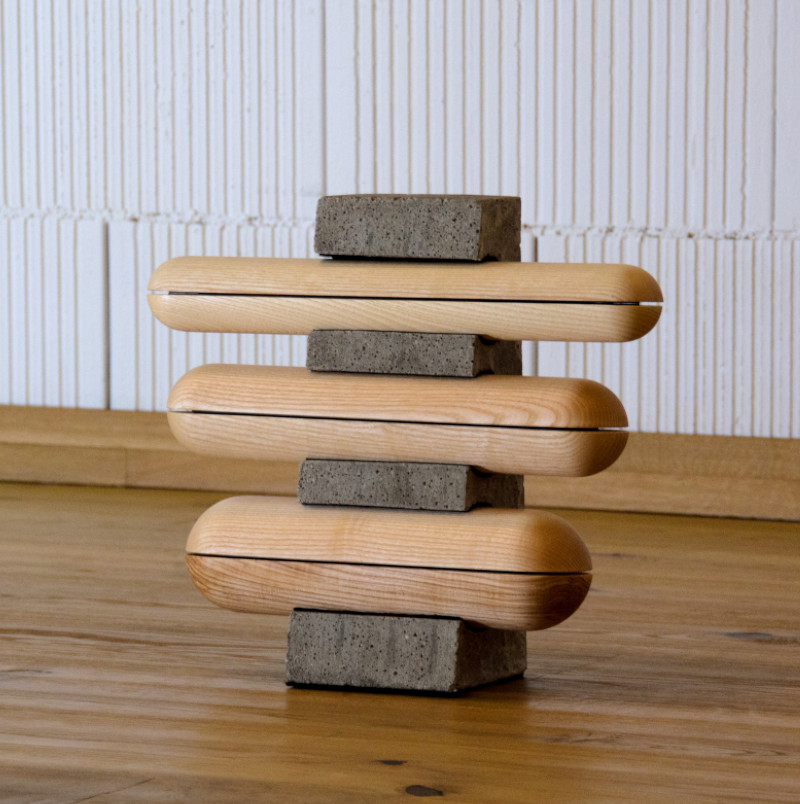 Over €1,000
A stunning ergonomic chair called Soul Seat.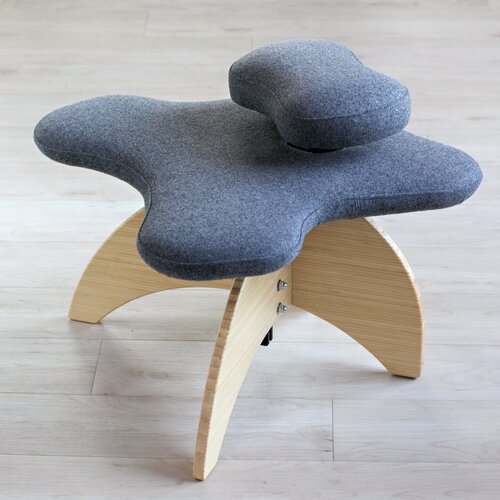 ---
Happy Christmas to each and every one of you. I know it has been a strange year for us all and i am sending virtual hugs 💜💜💜💜💜💜