Hello, fellow bunion owners! Bunions or hallux valgus as they are medically named are deformities of the joint connecting the big toe to the foot. This article will not discuss how to fix bunions with the right shoe or make any promises for magic cures to fix your bunion. What it will do is discuss the 12 best shoe brands out there right now to accommodate comfortably a bunion, whilst you do the restorative whole-body work to improve your feet.
The 12 Brands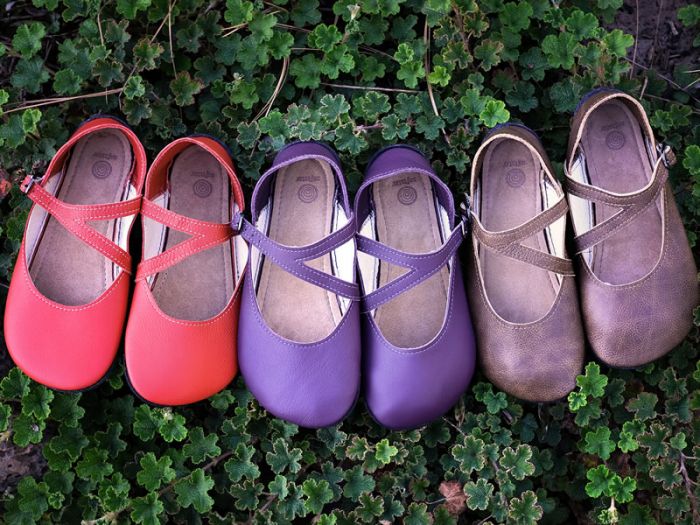 Fixing that Bunion?
Ask yourself what purpose does a bunion serve in your body? The brain is sending protection to this area, but why?
Bunions are mainly formed as a result of the inability to supinate the bones of the foot with 1st and 5th metatarsal heads making contact with the ground. Supination is the opposite of pronation and both are necessary for a successful gait cycle. This inability to supinate the bones of the foot contributes to overpronation of the foot during the whole gait cycle and is the reason why bunions often go hand in hand with 'flat feet' diagnoses.
You need movement that targets the joints that need opening so that the big toe joint can open less and the foot can begin to supinate better maintaining the two points of contact with the ground (1st and 5th metatarsal heads).
Sounds simple right!
It's not! It's a journey, and you may never be fully freed from your bunions. But if you can already let the idea land that bunions are not foot specific, but whole-body specific, it's a good start! Toe spacers can be helpful for relieving pressure but are an orthotic at the end of the day. Read my comprehensive review of them here.
Personally I have accepted my bunion, whilst I continue to discover why it may have formed in the first place. Good luck!!!