I don't wear conventional shoes anymore.
And I prefer to work with small brands.
But conventional sports shoe brand Ballop has just branched out and added two minimalist styles to their range: the Pellet and the Serengeti. I was curious and so contacted the German brand to see if I could try them, and they kindly offered me a pair of Pellet trainers in exchange for a review. The opinions in this review are as always my own.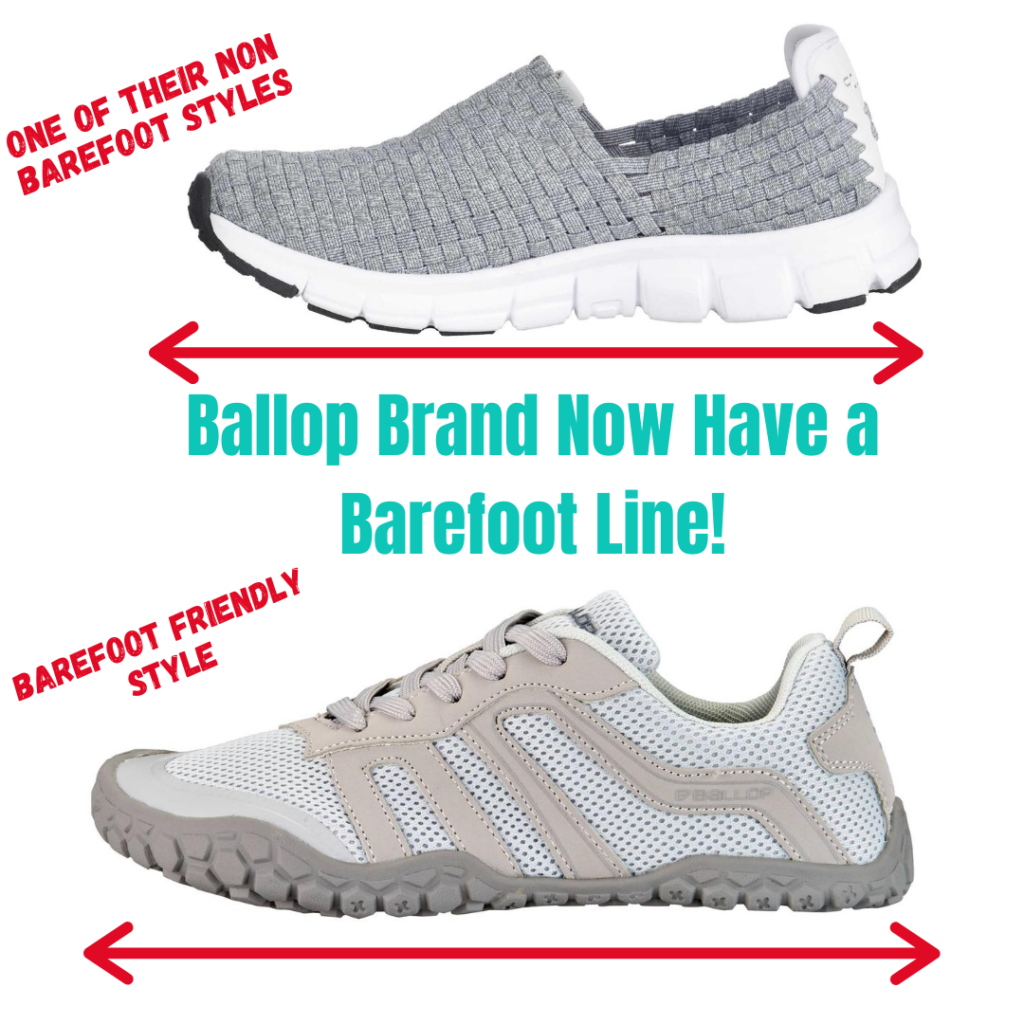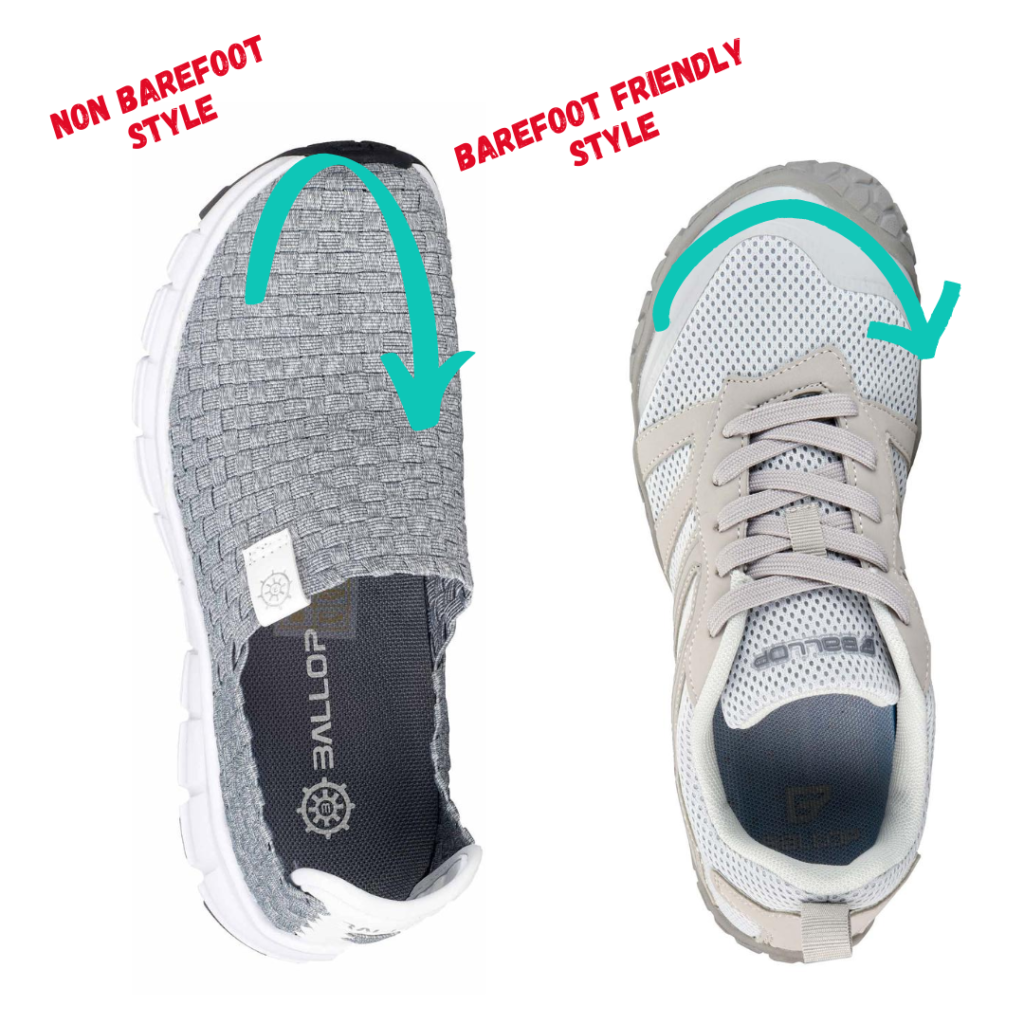 Website Description
Ballop sneakers are incredibly light-weight, custom-fit and eye-catching casual footwear for all conceivable outdoor activities! High-functional materials and the complex manufacturing process guarantee the best possible wearing comfort and long-lasting durability. 
Our newest model is an extremely comfortable barefoot shoe. Air-permeable sandwich mesh fabric ensures better temperature regulation. The functional sole is molded by sintering to achieve a monolithic, seamless, and therefore robust design without weak spots.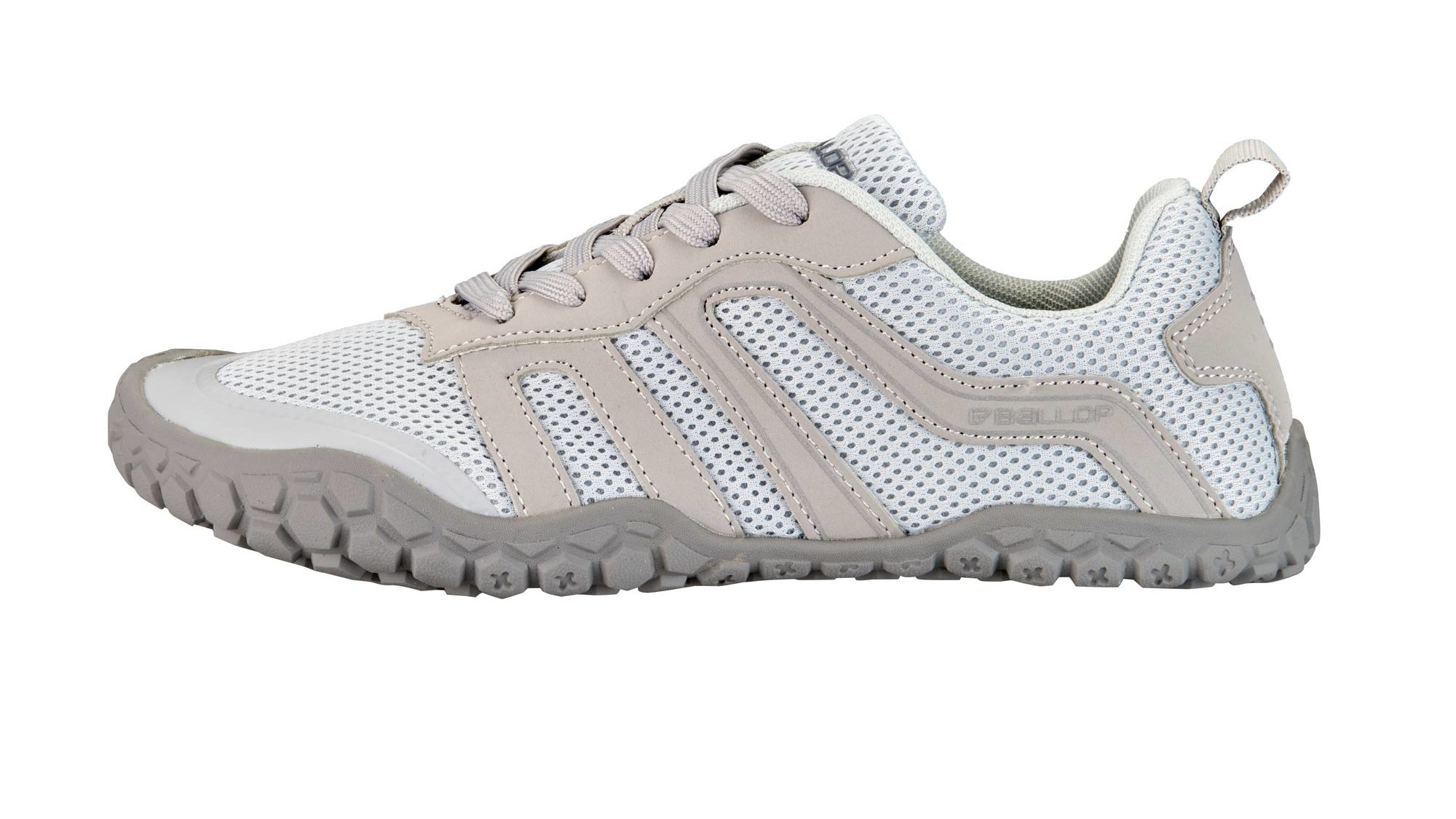 Unboxing
I was very excited to try these, as one doesn't know what to expect when you buy a 'barefoot' style from a 'conventional' shoe company. Out of the two styles, I went for the more conventional-looking of the two, for curiosity sake! And I was really pleasantly surprised, a nice wide toe box, completely flexible sole, and very mainstream looking!
Specs
Model: Pellet
Colour: Grey
Choices: Grey, blue and black
Made in: South Korea
Washable: Up to 30 °C
Materials:Uppers: Ultra-light sandwich-mesh-polyester, PU Insoles: Cloudfoam + EVA Outsole: Rubber
Sizes: 36-44
Stack height: 6mm (no insole), 10mm (thin insole), 13mm heel/10mm toebox (comfort insole)
Weight: 223g per shoe (size 41)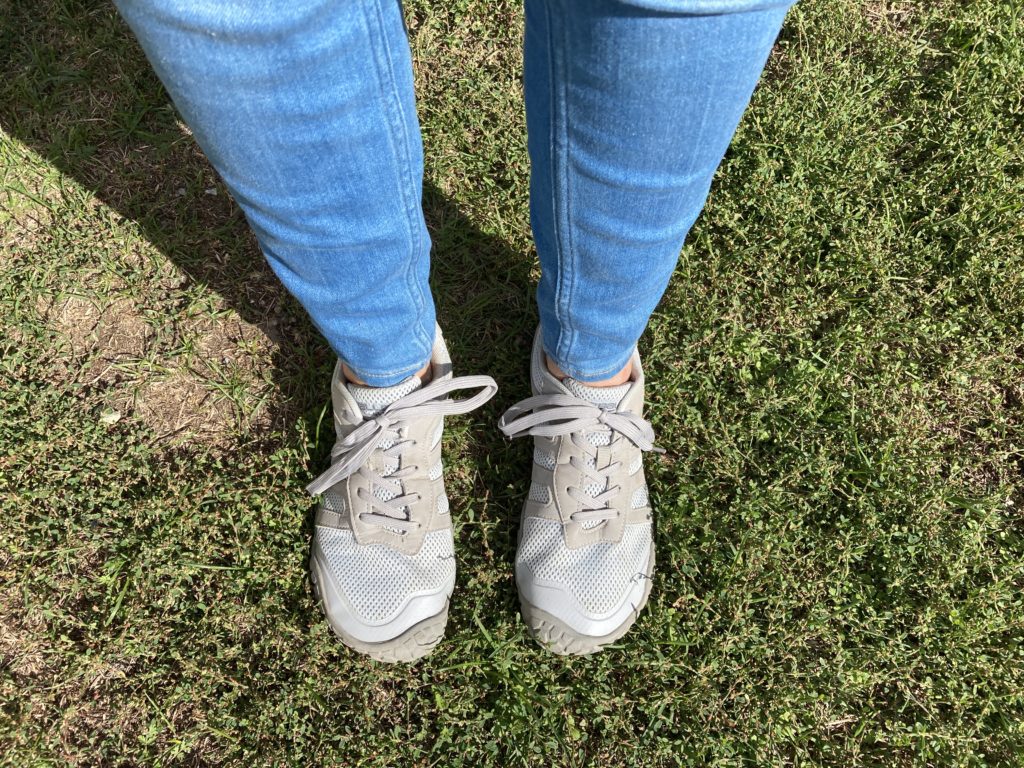 Barefoot Brief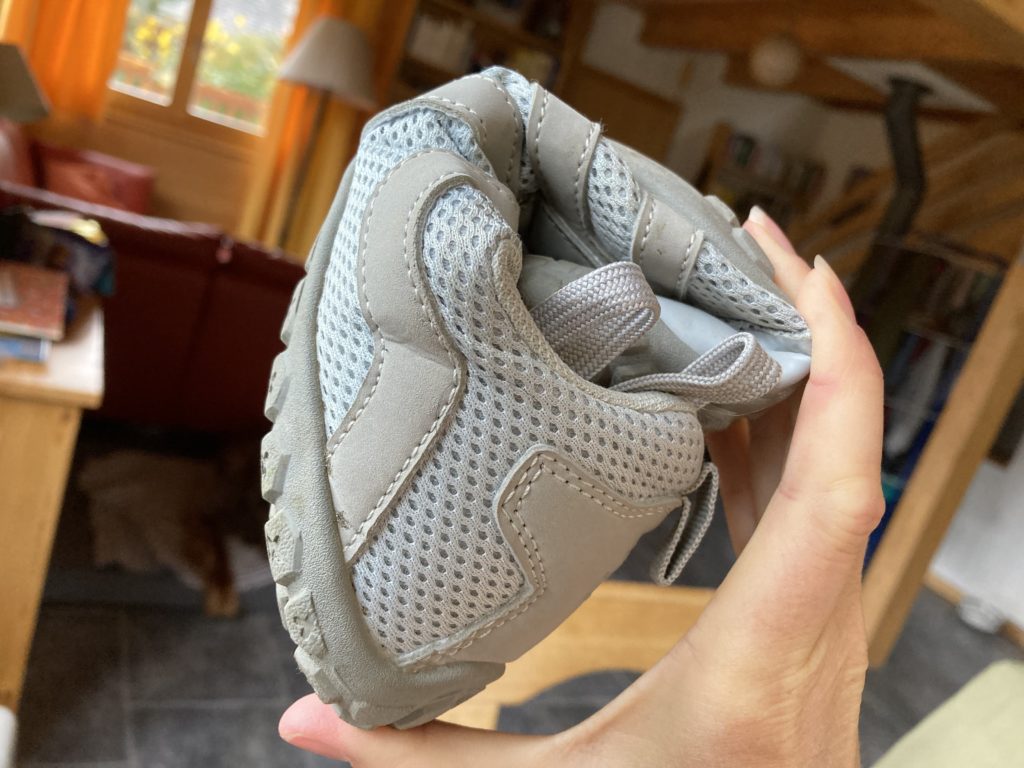 Zero Drop: Do they have a totally flat sole? YES and NO. Without the insole, they are completely flat, but with the insoles, there is 3mm added cushioning at the heel. This can be rectified very quickly by simply exchanging the comfort insole with the thin insole, or none at all!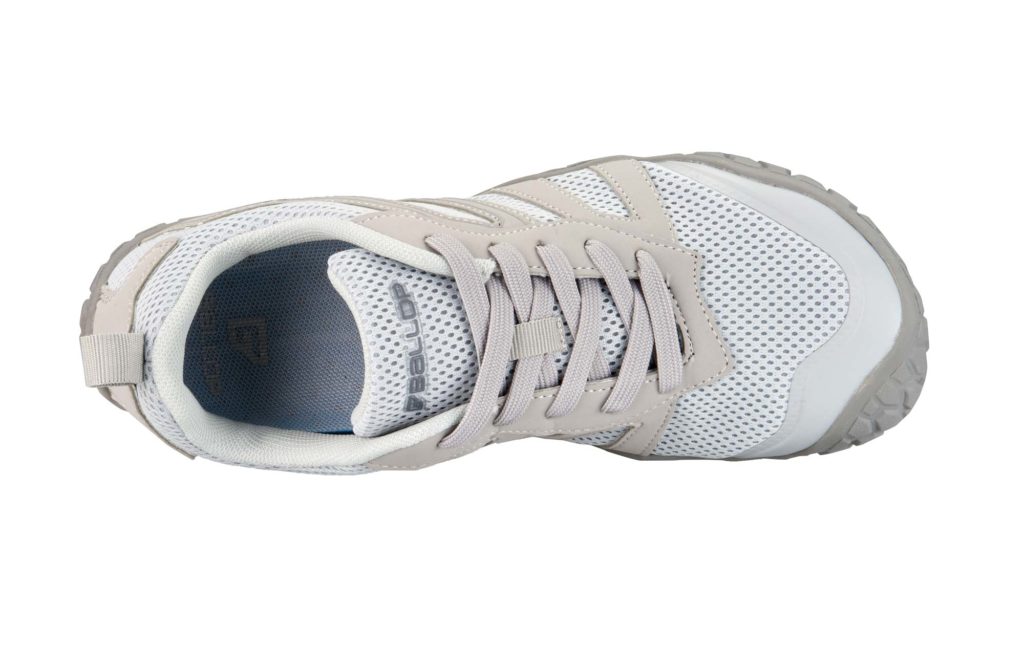 Stack height: Is the distance from foot to ground small? AVERAGE. It depends if you use the provided insoles or not. The stack height is 6mm with no insole, 10mm with the thin insole, or a significant 13mm heel/10mm toebox with the comfort insole. For someone new to barefoot footwear, the comfort insole might strike a nice balance between comfort and the other positive barefoot qualities of the shoe.
Arch/Cushioning Test: Are they free from supports/cushioning? YES AND NO. Again, without the insole, they are free from any supports and cushioning, but the comfort insole provided adds some cushioning, although not as excessive as a conventional trainer.
Ground Feel: Is there a decent ground feel? YES AND NO. You are starting to get the idea right?! Wear without insoles and there is an okay ground feel.
Lightweight: Are they lightweight? YES, they are pretty lightweight at 223g per shoe.
Materials
Uppers are sandwich-mesh-polyester, PU, the insole is made from cloudfoam and EVA with a rubber outsole. I usually opt for natural fibres whenever I can, however, these were surprisingly breathable and comfortable. Bear in mind I have been wearing these without socks in the height of Summer, but my feet haven't sweated as much as in my conventional trainers of the old days. There is a reinforced heel cap, but not so rigid that you notice too much whilst walking (see image below).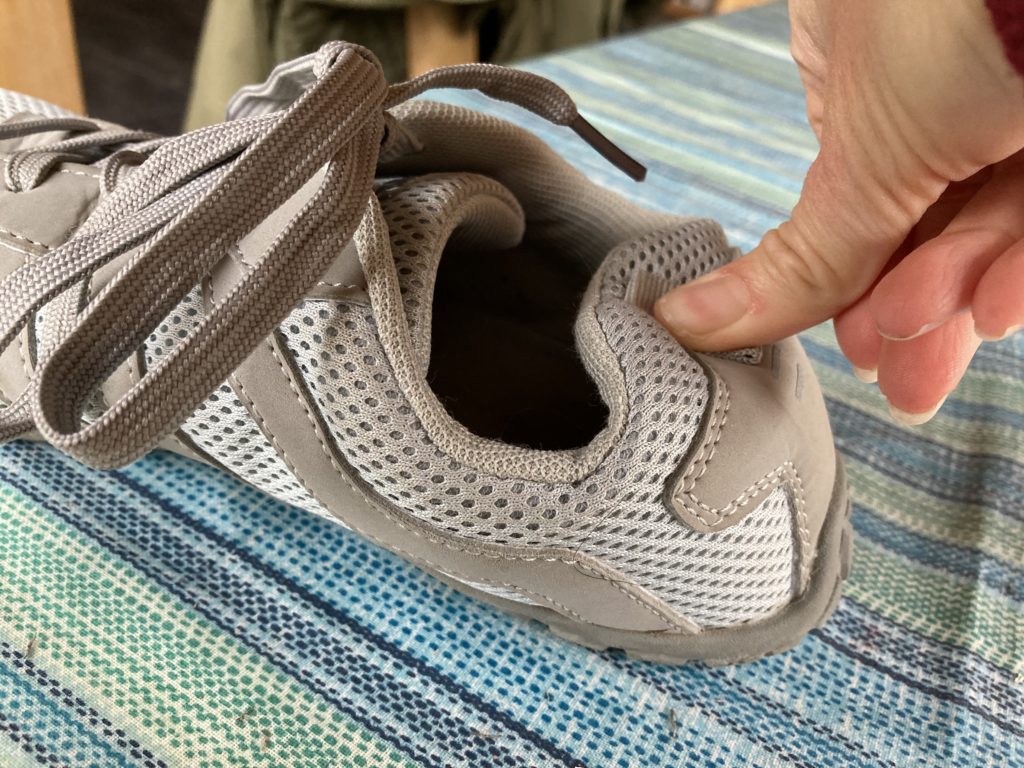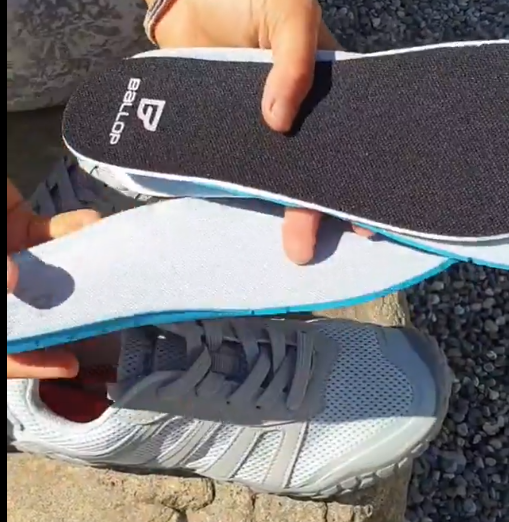 Every pair is supplied with two pairs of insoles of different thicknesses. I only use the slightly thicker grey one, as they came in the shoes. It has an extra 3mm at the heel. The way I see it, if I am going to have a transition shoe, I may as well use the comfort insole.
Sole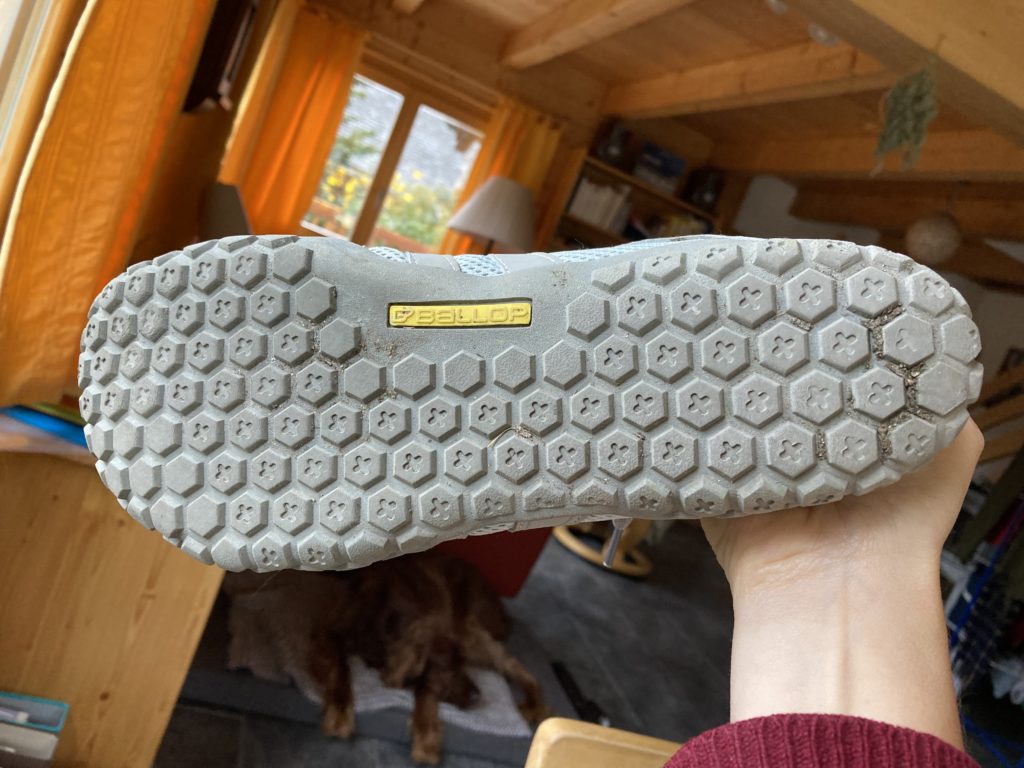 The medium-firm rubber outsole is durable and completely flexible. It is moulded together using an efficient manufacturing technique called sintering. Sintering uses high-powered lasers to fuse small particles of materials into a three-dimensional shape, so allowing for a durable sole without weak spots. The soles are raised and gently undulate around the sides and back of the shoes providing extra protection and durability. This "walled" style gives a conventional sneaker look to the shoe.
Sizing
Below is their barefoot shoe sizing chart. So I am usually a 39 at 24.3cm, however, I really needed a 41 (26.5cm) to be roomy at the toe-box. I will add that I use the provided insoles, but if these were taken out I could probably go down a size.
Sustainability
The sintering technique used in making their sole means less material waste.
They try to produce their shoes as ecologically as possible. Therefore some shoes are produced with wool, which produces less CO2 than synthetic materials. Also some shoes are partially produced from recycled resources.
Style
I would class these as conventional-looking trainers with barefoot qualities slickly built-in. They will appeal to anyone who is interested in the barefoot shoe movement, that also struggles to tear themselves away from the look of a conventional mainstream trainer. This shoe really offers the best of both worlds here.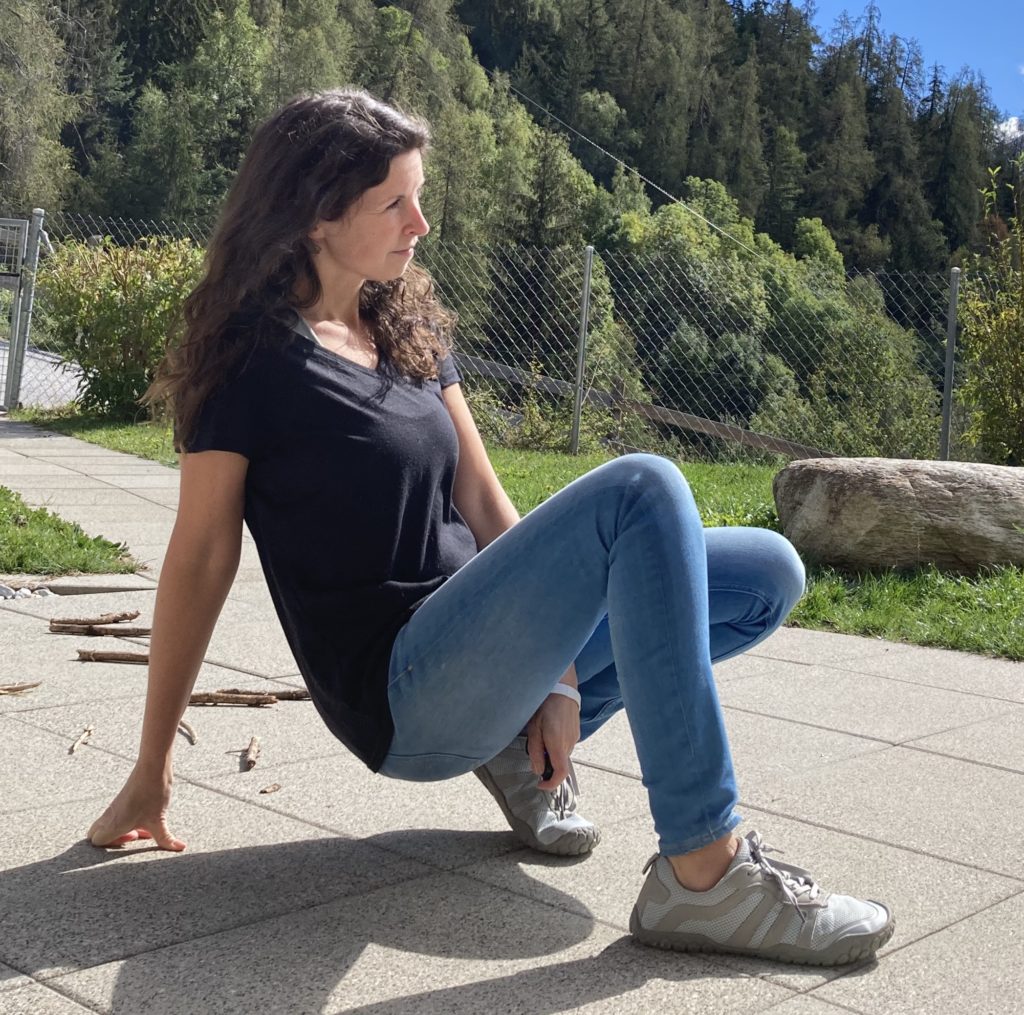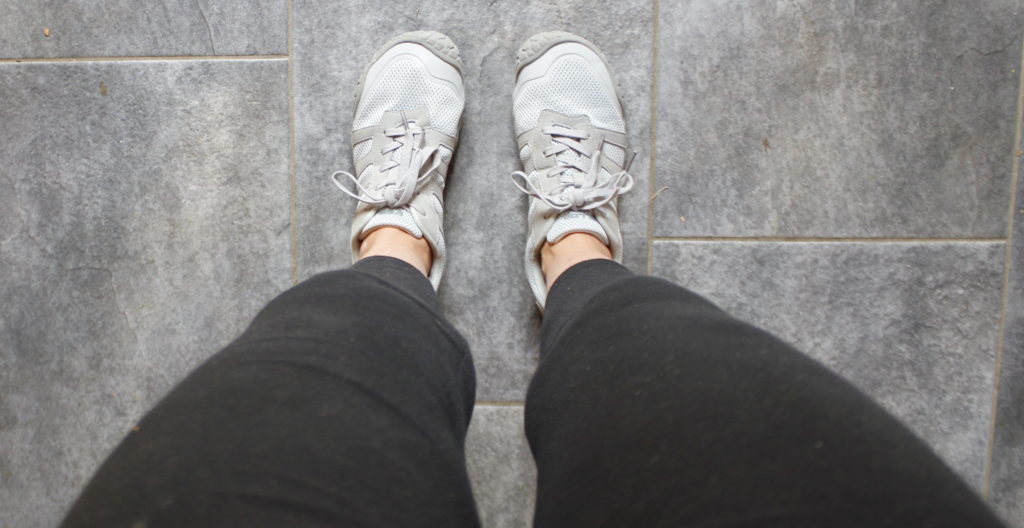 Comfort
This is a comfortable trainer, with insole customisations that allow just the right level of cushiness (is that even a word!) for everyone. After sizing up, I have ample toe-box space and the relatively straight shape of these trainers really suit my foot shape. They are square enough at the toe-box to allow for a longer second toe yet tapered enough to suit those of us with a sloping toe box.
Conclusion
So I tried a barefoot-style shoe from a conventional mainstream company. I would say Ballop have done a great job. They are well made and so far very durable. They are definitely more 'cushy' than what I am now used to but can provide a wonderful transitional experience for people who are starting out with barefoot shoes. There are also days when I just want something more forgiving underfoot (and that's ok too my barefoot buddies!), so I do reach for these on lazy days.
Buy Here for €74.95 plus shipping